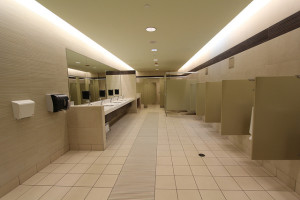 Allstar Janitorial Service is a fully equipped office cleaning company, available to service large corporate janitorial needs. Allstar commercial cleaning service is available to offer complete janitorial needs to the small business owner as well. Whatever size your janitorial needs, Allstar  promises to provide you with the best, most complete janitorial service anywhere! We have been serving Brevard County and Central Florida since 1975 and have the experience you need to get the job done right!
Contact us today about your commercial janitorial needs. We will be happy to answer your questions, help offer suggestions, provide references, or schedule a cleaning job.
Calls us at 321-504-3800 or use our contact form below:
Error: Contact form not found.
Save